WOBI ON CHANGE MANAGEMENT
How to understand change and know the skills necessary to lead it
How to analyze and overcome resistance to change by different project stakeholders
How to utilize different tools for stakeholder involvement in change
How to use context, technique, organization and human criteria to select the correct strategy and approach the change process
What roles are necessary in a change leader
Experienced managers looking to integrate Change Management
Leaders who wish to expand or reinforce competencies and skills to enhance their contribution and value to the organization
Employees who are being impacted by change in their organizations
SESSION 1

–

1.5 Hours

01 BUILDING AN UNSTOPPABLE ORGANIZATION BY TAPPING THE LIMITLESS POTENTIAL OF EVERY EMPLOYEE

The central role of leadership in implementing change that sticks
How to identify and diagnose change needs within your company
How to effectively communicate the message of change
Addressing the human and cultural side of change: Providing others with scope and confidence to take action

SESSION 2

–

1.5 Hours

02 CREATING A CULTURE WHERE INNOVATION IS EVERYBODY'S BUSSINES

Keys to building a culture of innovation in your organization
Increasing strategic and organizational agility in an ever-changing competitive environmenty
The critical importance of promoting diversity, variety and connectedness
Dealing with failure and adapting when innovation initiatives don't go to plan

SESSION 3

–

1.5 Hours

03 LEADING AN UNRELENTING COMMITMENT TO EXECUTION EXCELLENCE

The importance of creating allies inside and outside the organization to get change done
Building a culture of accountability among your people
Sustaining momentum through small wins and extending change over time
Dealing with resistance and the emotional elements of change
How to understand change and know the skills necessary to lead it
How to analyze and overcome resistance to change by different project stakeholders
How to utilize different tools for stakeholder involvement in change
How to use context, technique, organization and human criteria to select the correct strategy and approach the change process
What roles are necessary in a change leader
Experienced managers looking to integrate Change Management
Leaders who wish to expand or reinforce competencies and skills to enhance their contribution and value to the organization
Employees who are being impacted by change in their organizations
One of the most influential management thinkers of all time. Insightful, controversial and provocative, Tom Peters is a true management revolutionary, whose goal is to inspire people to change the face of business. He is co-author of In Search of Excellence – the book that changed the way the world does business and often tagged as the best management book ever.
Peters's work over the years has centered on convincing leaders to focus on the basic drivers of all successful businesses throughout time: people, customers, values, action-execution, and the self-renewing entrepreneurial spirit. Published in 2018, his most recent book is The Excellence Dividend: Meeting the Tech Tide with Work That Wows and Jobs That Last.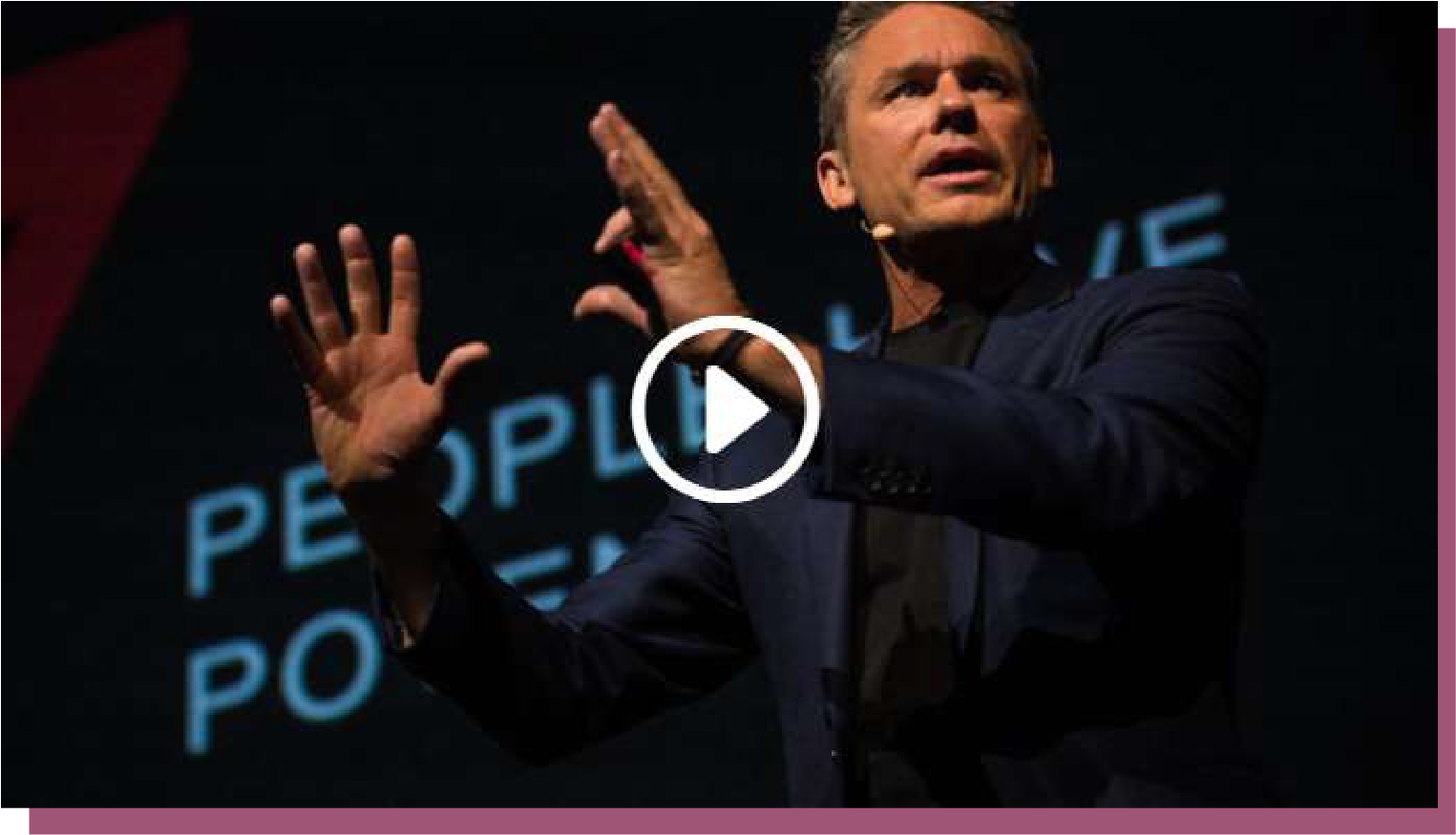 SESSION 1

–

1.5 Hours
01
DEVELOPING COMPELLING LEADERSHIP FOR CHANGE
The central role of leadership in implementing change that sticks
How to identify and diagnose change needs within your company
How to effectively communicate the message of change
Addressing the human and cultural side of change: Providing others with scope and confidence to take action
SESSION 2 –

1.5 Hours
02
DRIVING INNOVATION TO MEET THE CHALLENGES OF CHANGE
Keys to building a culture of innovation in your organization
Increasing strategic and organizational agility in an ever-changing competitive environmenty
The critical importance of promoting diversity, variety and connectedness
Dealing with failure and adapting when innovation initiatives don't go to plan
SESSION 3 –

1.5 Hours
03
IMPLEMENTING CHANGE THROUGH EFFECTIVE EXECUTION
The importance of creating allies inside and outside the organization to get change done
Building a culture of accountability among your people
Sustaining momentum through small wins and extending change over time
Dealing with resistance and the emotional elements of change
"This is the moment you will be remembered for. The way you behave now will be what people, your team, remember".
Included with your registration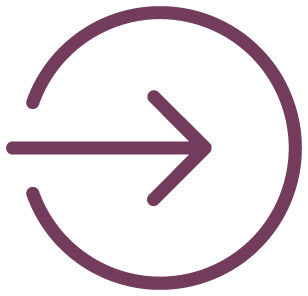 Access to the On Demand content for 30 days
Written overview of key learnings from each session

All sessions available in English, Spanish and Italian

4 and a half hours of content
THE IDEAL LEARNING EXPERIENCE FOR ANY TEAM!
If you have any question, want more information regarding packs of more than 10 tickets or sponsorships, contact us.
Download the brochure for
WOBI on Change Management
*Country from which you will receive our communications
Subscribe for free to our monthly newsletter for exclusive content and the latest news about WOBI's world-class learning programs