WOBI ON TALENT MANAGEMENT
To face human capability challenges in the context of the global pandemic
How to increase intangible market value of firms
Recognizing and defining the four elements of human capability
Keys and steps to implement a human capability plan in your organization
C-Level executives, chairpersons, decision-makers interested in restructuring their teams
Business leaders, directors and managers looking to adapt to the needs of their talent post-pandemic
Entrepreneurs and company owners interested in identifying the right talent
Recruitment and HR teams looking for new and effective talent strategies
SESSION 1

–

2 hours

01 MOVING HUMAN CAPABILITY TO CENTER STAGE FOR BUSINESS SUCCESS

Context challenges of the global pandemic, digital 4.0, social injustice, political toxicity, economic granularity
Increasing intangible market value of firms to 50 to 85%
The central role of culture

02 RECOGNIZING AND DEFINING THE FOUR ELEMENTS OF HUMAN CAPABILITY

Talent (workforce, people, competence)
Organization (workplace, culture, capability)
Leadership (executive leaders, leaders at all levels, leadership capability
Human resources support (HR department, practices, people)

SESSION 2

–

2 hours

03 LEARN INNOVATIVE IDEAS, CASES, AND TOOLS FOR:

Talent: 10 innovative talent practices to improve competence, commitment, and contribution
Organization: 12 emerging organization capabilities and offer details on how to deliver the top priorities
Leadership: 6 elements of creating a leadership brand and offer guidance on each of the six
Human resource: 9 dimensions of an effective HR department and highlight which elements most deliver stakeholder value

04 PREPARING A SUSTAINABLE TRANSFORMATION PLAN FOR YOUR ORGANIZATION FOCUSED ON ORGANIZATION GUIDANCE SYSTEM

How to access and use an Organization Guidance System to prioritize which human capability initiatives will have the most impact in your organization
Creating a specific action plan for improving human capability in your organization
To face human capability challenges in the context of the global pandemic
How to increase intangible market value of firms
Recognizing and defining the four elements of human capability
Keys and steps to implement a human capability plan in your organization
C-Level executives, chairpersons, decision-makers interested in restructuring their teams
Business leaders, directors and managers looking to adapt to the needs of their talent post-pandemic
Entrepreneurs and company owners interested in identifying the right talent
Recruitment and HR teams looking for new and effective talent strategies
A Professor at the Ross School of Business, University of Michigan, Dave Ulrich is considered the father of modern human resource management and one of the 50 most influential business thinkers in the world. He is the author and co-author of more than 30 books and 200 articles, and since he published his Human Resource Management in the 1990s, he has remained one of the key references to define new ways of seeing leadership, talent and human resources.
In addition, Ulrich is a partner in the RBL Group, a consultancy focused on helping leaders and their organizations make better use of the human resources they already have. He also sits on the board of directors for Herman Miller and Southern Virginia University.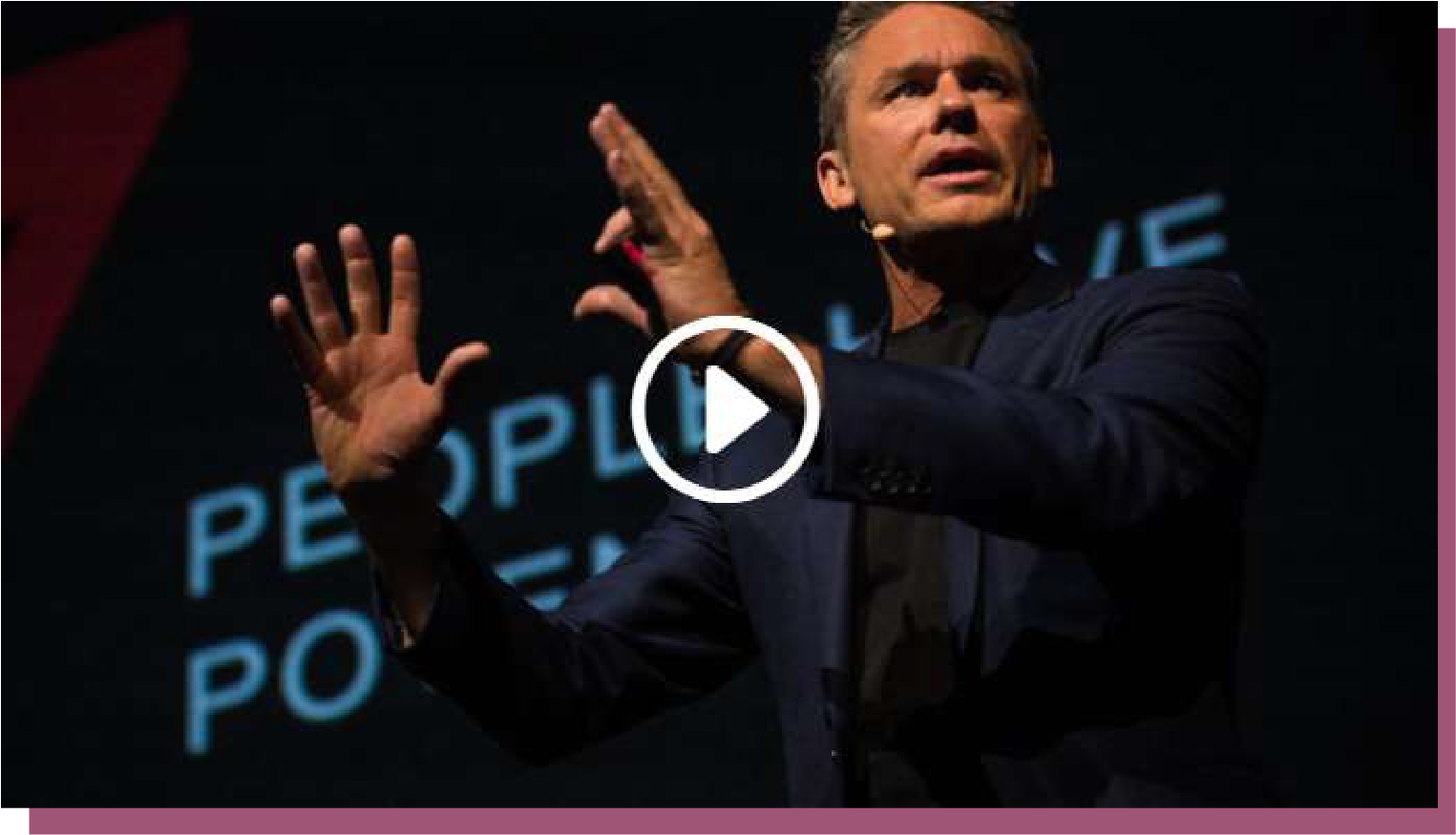 SESSION 1

–

2 Hours
01
MOVING HUMAN CAPABILITY TO CENTER STAGE FOR BUSINESS SUCCESS
Context challenges of the global pandemic, digital 4.0, social injustice, political toxicity, economic granularity
Increasing intangible market value of firms to 50 to 85%
The central role of culture
02
RECOGNIZING AND DEFINING THE FOUR ELEMENTS OF HUMAN CAPABILITY
Talent (workforce, people, competence)
Organization (workplace, culture, capability)
Leadership (executive leaders, leaders at all levels, leadership capability
Human resources support (HR department, practices, people)
SESSION 2 –

2 Hours
03
LEARN INNOVATIVE IDEAS, CASES, AND TOOLS FOR:
Talent: 10 innovative talent practices to improve competence, commitment, and contribution
Organization: 12 emerging organization capabilities and offer details on how to deliver the top priorities
Leadership: 6 elements of creating a leadership brand and offer guidance on each of the six
Human resource: 9 dimensions of an effective HR department and highlight which elements most deliver stakeholder value
04
PREPARING A SUSTAINABLE TRANSFORMATION PLAN FOR YOUR ORGANIZATION FOCUSED ON ORGANIZATION GUIDANCE SYSTEM
How to access and use an Organization Guidance System to prioritize which human capability initiatives will have the most impact in your organization
Creating a specific action plan for improving human capability in your organization
"The criteria for our future talent will not be who we have been previously or who we are now; it will be who our customer needs us to become. And as our customer changes, we must change the talent systems inside our company".
Included with your registration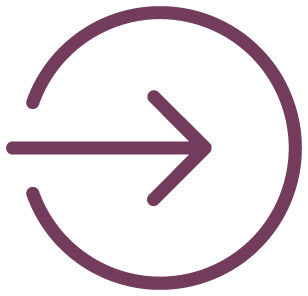 Access to the On Demand content for 30 days
Written overview of key learnings from each session

All sessions available in English, Spanish, Italian and Portuguese

THE IDEAL LEARNING EXPERIENCE FOR ANY TEAM!
If you have any question, want more information regarding packs of more than 10 tickets or sponsorships, contact us.
Download the brochure for
WOBI on Talent Management
*Country from which you will receive our communications
Subscribe for free to our monthly newsletter for exclusive content and the latest news about WOBI's world-class learning programs 
Subscribe for free to our monthly newsletter for exclusive content and the latest news about WOBI's world-class learning programs