WOBI on Creative Leadership
Understand the importance and differences between managing and leading
Discover the techniques necessary to effectively make up a winning culture
Develop a new vision of productivity based on conviction and passion
Leading creative consultant Kevin Roberts was for over two decades the CEO at Saatchi & Saatchi, one of the most prestigious agencies worldwide, responsible for the effectiveness of several of the world's leading advertising budgets including those of clients such as Toyota and Procter & Gamble. Among his bestselling books is Lovemarks: the Future Beyond Brands, a ground-breaking business book that coined the term Lovemarks, named one of ten Ideas of the Decade. As the founder of Red Rose Consulting Roberts currently counsels business leaders and employees on creative thinking, marketing, and leadership. His most recently published book is 64 Shots: Leadership in a Crazy World.
ONE DÍA: 90 min
Understanding the difference between managing and leading
The principle obstacles to creativity and innovation and how to overcome them
The 4Cs that make up a winning culture
Why you should never give your clients what they want – but something more powerful instead
Why you need to give people room to fail and what this looks like in practice
Sharing new vision of productivity based on conviction and passion
"We're in the age of the idea. The organizations that can develop a culture of creativity and idea generation will be the winners".
Included with your Registration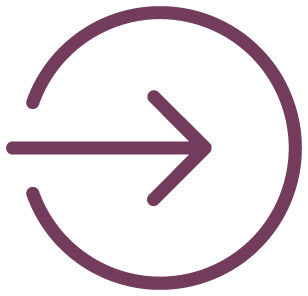 Access to the On Demand content for 30 days.
Written overview of key learnings from each session.

All sessions available in English, Spanish and Italian.

THE IDEAL LEARNING EXPERIENCE FOR ANY TEAM!
If you have any question, want more information regarding packs of more than 10 tickets or sponsorships, contact us.
Download the brochure for
WOBI on Strategy & Management
*Country from which you will receive our communications
Subscribe for free to our monthly newsletter for exclusive content and the latest news about WOBI's world-class learning programs