The importance of fostering innovation at all levels of the company
How to drive innovation as a leader and team member
Entrepreneurship from within: keys to creating a culture focused on innovation at all levels
C-Level executives, chairpersons and decision-makers
Business leaders, directors and managers looking for disruption
Entrepreneurs and company owners seeking business excellence
Individuals and life-long students of Hamel's work
SESSION 1

–

2 Hours

01 GETTING SERIOUS ABOUT INNOVATION

Why innovation matters now more than ever
Learning to think like a gamechanger
Confronting the enemies of innovation

SESSION 2

–

2 Hours

02 UNLEASHING EVERYDAY GENIUS

Innovating on the frontlines
Turning employees into entrepreneurs
Making innovation a core competence

SESSION 3

–

2 Hours

03 INNOVATING WHERE IT MATTERS MOST

Uninstalling bureaucracy
Retooling the management model for innovation
Becoming an innovation activist
The importance of fostering innovation at all levels of the company
How to drive innovation as a leader and team member
Entrepreneurship from within: keys to creating a culture focused on innovation at all levels
C-Level executives, chairpersons and decision-makers
Business leaders, directors and managers looking for disruption
Entrepreneurs and company owners seeking business excellence
Individuals and life-long students of Hamel's work
Gary Hamel is one of the world's most influential and iconoclastic business thinkers who has led transformational efforts in some of the world's most notable companies helping to create billions of dollars in shareholder value. Hamel has been on the faculty of the London Business School for more than 30 years and is the Director of the Management Innovation eXchange.
An author of landmark books such as Competing for the Future and The Future of Management, Hamel's groundbreaking concepts such as "strategic intent," "core competence," "industry revolution," and "management innovation," have changed the language and practice of management in organizations around the globe.
The Wall Street Journal has ranked Hamel as the world's most influential business thinker, and Fortune magazine has called him "the world's leading expert on business strategy".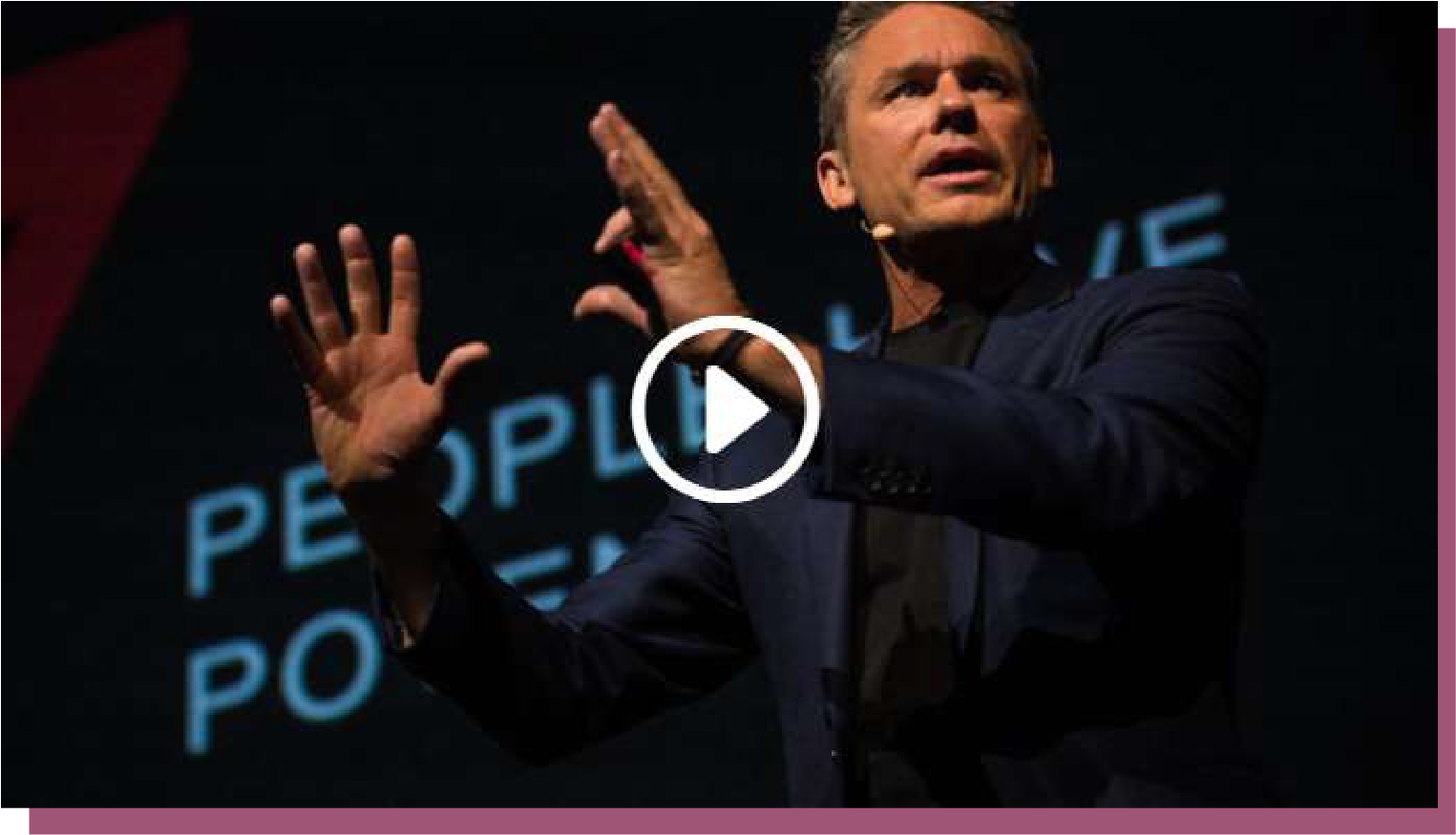 SESSION 1

–

2 Hours
01
GETTING SERIOUS ABOUT INNOVATION
Why innovation matters now more than ever
Learning to think like a gamechanger
Confronting the enemies of innovation
SESSION 2 –

2 Hours
03
UNLEASHING EVERYDAY GENIUS
Innovating on the frontlines
Turning employees into entrepreneurs
Making innovation a core competence
03
INNOVATING WHERE IT MATTERS MOST
Uninstalling bureaucracy
Retooling the management model for innovation
Becoming an innovation activist
"Innovation is the only insurance against irrelevance. It's the only protection against commoditization. It's the only guarantee of longterm customer loyalty".
Included with your registration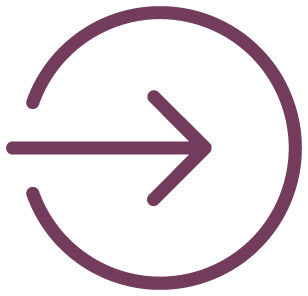 Access to the On Demand content for 30 days
Written overview of key learnings from each session

All sessions available in English, Spanish, Italian and Portuguese

THE IDEAL LEARNING EXPERIENCE FOR ANY TEAM!
If you have any question, want more information regarding packs of more than 10 tickets or sponsorships, contact us.
Download the brochure for
WOBI on Innovation
*Country from which you will receive our communications
Subscribe for free to our monthly newsletter for exclusive content and the latest news about WOBI's world-class learning programs 
Subscribe for free to our monthly newsletter for exclusive content and the latest news about WOBI's world-class learning programs