The mission of WOBI School of Management is to inspire and transform managers to achieve success in their professional and personal lives.
We equip our students with executive education programs, courses and masterclasses delivered by top experts in various business areas.
Each program focuses on a specific management theme that is critical to today's business leaders providing an efficient and innovative way to train and inspire management teams.
We curate the most relevant content necessary for companies to keep their teams trained and up-to-date.
We empower individual executives with a critical understanding of how the business landscape is transforming.
PROGRAMS FOR EXECUTIVES AND TEAMS
A comprehensive range of digital learning experiences for executives at all career stages, delivered by world's most renowned figures in Management.
CUSTOMIZED SOLUTIONS FOR ORGANIZATIONS
Fully customized content solutions and tools designed to meet each organization's needs. Discover how WOBI can help you meet your Learning & Development goals.


Corporate Communication Tools
Tools and communication formats carefully created to transmit your organization's strategic objectives.
Corporate Learning Programs
Programs and content clips designed to transform your company's talent.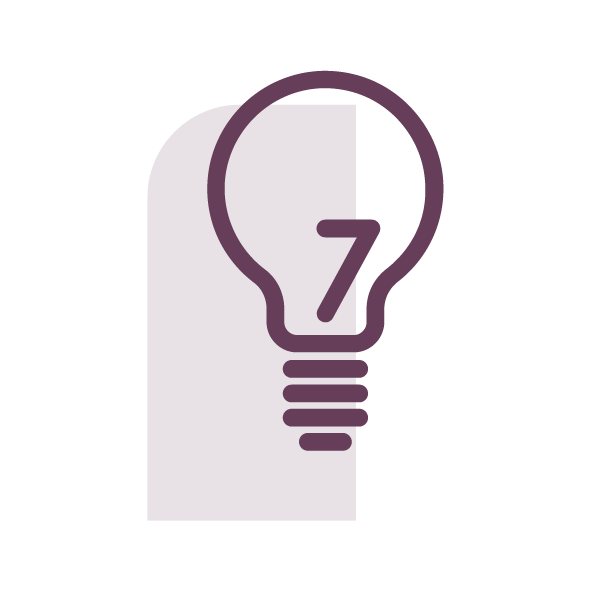 Inspirational Impacts
Inspirational speeches by our world-famous speakers recorded or streamed live specifically for your organization.
Reach out for information on designing your own corporate learning solution!
Download the brochure for
School of Management
*Country from which you will receive our communications
Subscribe for free to our monthly newsletter for exclusive content and the latest news about WOBI's world-class learning programs