Understand and engage your teams to establish productive working relationships
The future of recruiting and retaining the right talent in a post pandemic world
The macro trends that will impact the success of your talent strategy
C-Level executives, chairpersons, decision-makers interested in restructuring their teams
Business leaders, directors and managers looking to adapt to the needs of their talent post-pandemic
Entrepreneurs and company owners interested in identifying the right talent
Recruitment and HR teams looking for new and effective talent strategies
SESSION 1

–

1.5 hours

01 THE FUTURE OF TALENT

The Trends that are shaping talent
What it takes to win – the new skills agenda
The evolution of career paths- the shift from a three stage to a multi-stage working life
Preparing to meet the changing expectations of tomorrow's talent

SESSION 2

–

1.5 hours

02 CULTIVATING A PRODUCTIVE WORKPLACE

What people want – balancing tangible and intangible assets
Understanding the employee lifecycle
Considering the build/buy/borrow options
The importance of building the whole talent system

SESSION 2

–

1.5 hours

03 A FRAMEWORK FOR FLOURISHING IN A CHANGING WORLD

Redesigning work: how to make hybrid work
Productive working – the importance of managing boundaries
The crucial role of managers in the talent strategy
The six crucial actions to take now
Understand and engage your teams to establish productive working relationships
The future of recruiting and retaining the right talent in a post pandemic world
The macro trends that will impact the success of your talent strategy
C-Level executives, chairpersons, decision-makers interested in restructuring their teams
Business leaders, directors and managers looking to adapt to the needs of their talent post-pandemic
Entrepreneurs and company owners interested in identifying the right talent
Recruitment and HR teams looking for new and effective talent strategies
Lynda Gratton is a Professor of Management Practice at London Business School where she directs 'Human Resource Strategy in Transforming Companies' – considered the world's leading program on human resources. Over the last 20 years Gratton has helped companies all over the world prepare for the future of work, while writing extensively about the interface between people and organizations. Among her eight books are The Shift, The 100-Year Life and most recently The New Long Life: A Framework for Flourishing in a Changing World.
Since 2008 Gratton has led the Future of Work Research Consortium, the longest running and most advanced membership group anticipating how work is changing and what organisations must do differently to thrive in the years ahead. She is a Fellow of the World Economic Forum (WEF) and has chaired the WEF Council of Leadership. In 2017, Gratton became an Advisor for GoogleOrg's initiative to help people prepare for the changing nature of work.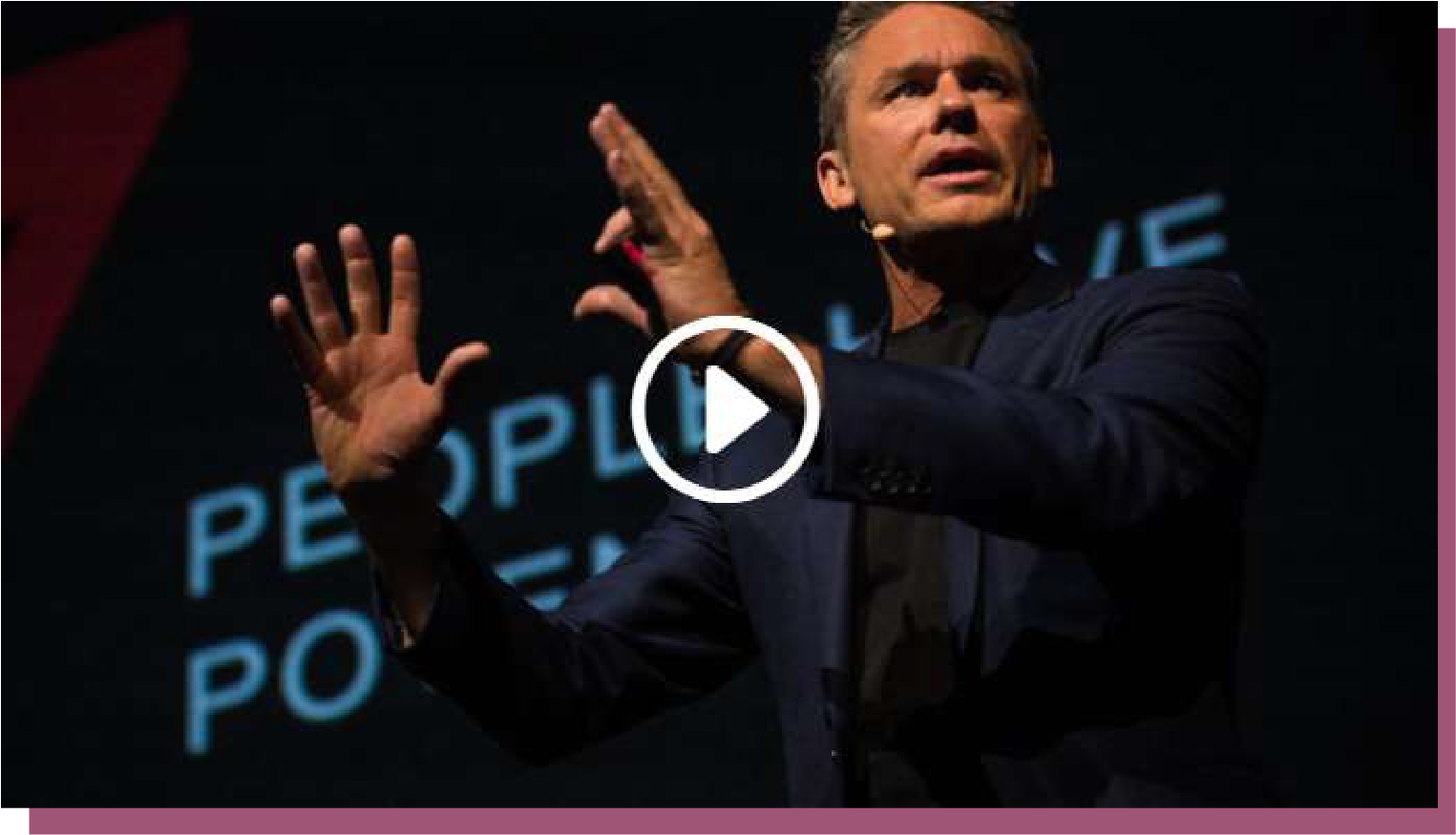 SESSION 1

–

1.5 Hours
THE FUTURE OF TALENT
The Trends that are shaping talent
What it takes to win – the new skills agenda
The evolution of career paths- the shift from a three stage to a multi-stage working life
Preparing to meet the changing expectations of tomorrow's talent
SESSION 2 –

1.5 Hours
CULTIVATING A PRODUCTIVE WORKPLACE
What people want – balancing tangible and intangible assets
Understanding the employee lifecycle
Considering the build/buy/borrow options
The importance of building the whole talent system
SESSION 3 –

1.5 Hours
A FRAMEWORK FOR FLOURISHING IN A CHANGING WORLD
Redesigning work: how to make hybrid work
Productive working – the importance of managing boundaries
The crucial role of managers in the talent strategy
The six crucial actions to take now
"The mistake lies in trying to satisfy the needs of the present, forgetting the future".
Included with your registration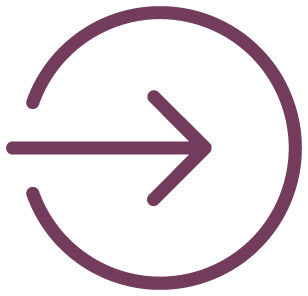 Access to the On Demand content for 30 days
Written overview of key learnings from each session

All sessions available in English, Spanish, Italian and Portuguese

THE IDEAL LEARNING EXPERIENCE FOR ANY TEAM!
If you have any question, want more information regarding packs of more than 10 tickets or sponsorships, contact us.
Download the brochure for
WOBI on Talent Strategy
*Country from which you will receive our communications
Subscribe for free to our monthly newsletter for exclusive content and the latest news about WOBI's world-class learning programs