WOBI ON CUSTOMER CENTRICITY
SESSION 1

–

2 Hours

01 WHY CUSTOMER EXPERIENCE IS EVERYTHING

Beyond Satisfaction
Transformation at the Speed of Customers
Customer Insight and Empathy
Extreme Trust

SESSION 2

–

2 Hours

02 ALIGNING YOUR ORGANIZATION AROUND CUSTOMER CENTRIC PRINCIPLES

Align Incentives with the Value Customers Create
How to Talk About Customer-Centricity with the CFO
Aligning and Getting Value from Employees

SESSION 3

–

2 Hours

03 THE ROLE OF LEADERSHIP AND CULTURE IN BUILDING A CUSTOMER CENTRIC BUSINESS

Why Culture Eats Strategy for Breakfast
The Importance of a Unifying Purpose
The Self-Organizing Company
Human to the Max
Six Leadership Behaviors of Customer-Centric Executives
Don Peppers is one of the world's most respected experts on customer experience and customer-focused business strategies. A best-selling author and marketing futurist, Don has educated and motivated audiences around the globe on how businesses can compete in a dynamic, technologically fast-moving world. He has written nine books with business partner Martha Rogers, including the hugely influential The One To One Future.
His latest book, Customer Experience: What, How and Why Now, provides insights and "how to" recommendations for building and maintaining a truly customer-centric business.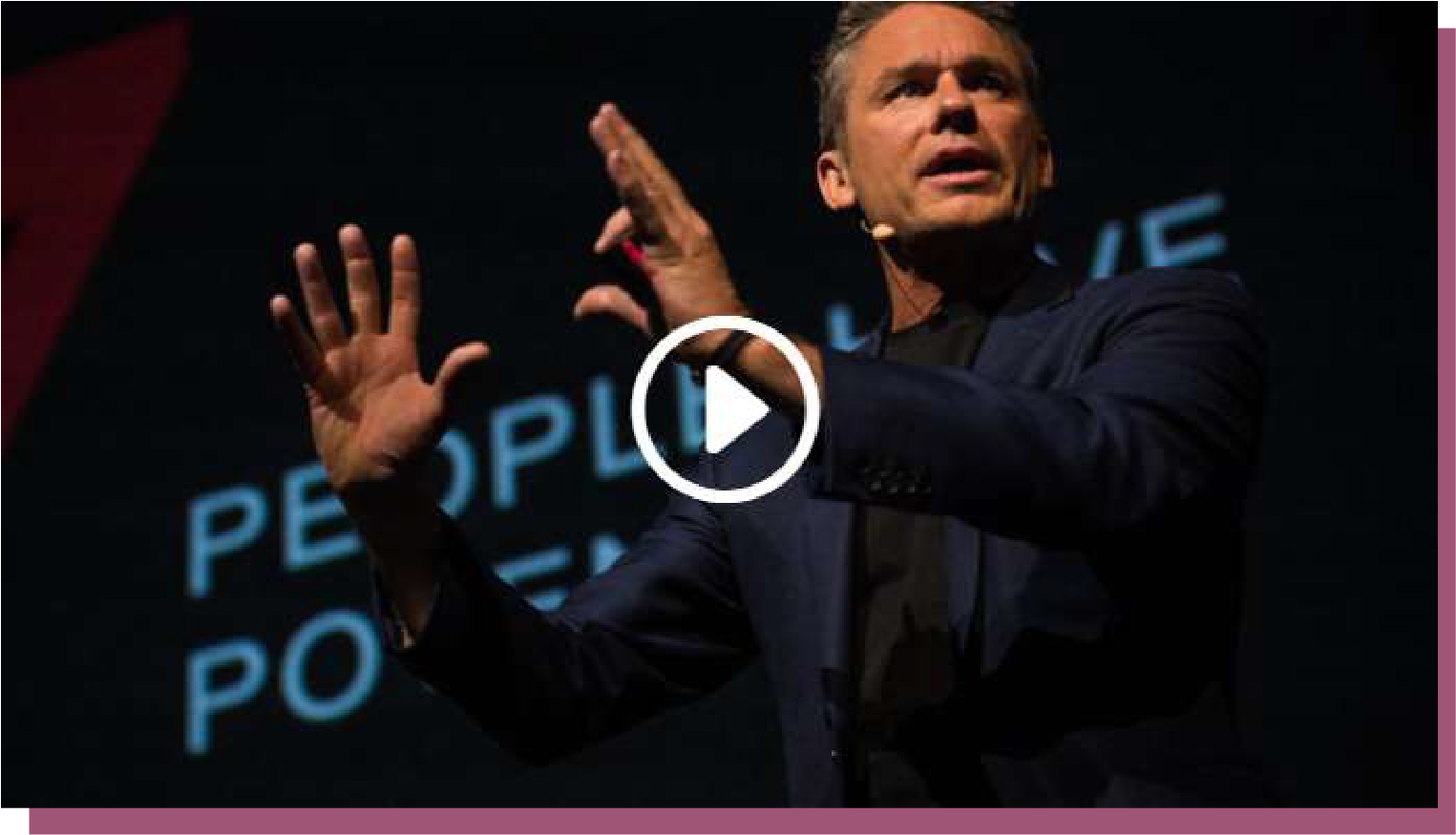 SESSION 1

–

2 Hours
01
WHY CUSTOMER EXPERIENCE IS EVERYTHING
Beyond Satisfaction – Don't be satisfied with satisfaction. Get your customers engaged, stimulated, involved, and committed to the success of your business
Transformation at the Speed of Customers – Why speed and agility are paramount as the quality of the customer experience is rapidly improving in every business category
Customer Insight and Empathy – To treat a customer relevantly you must know what it feels like to be that customer: How to understand what different needs your different customers have
Extreme Trust – How extreme trust generates extreme loyalty, as well as customer advocacy. And what it means to always act in your customers' interests, proactively
SESSION 2 –

2 Hours
02
ALIGNING YOUR ORGANIZATION AROUND CUSTOMER CENTRIC PRINCIPLES
Align Incentives with the Value Customers Create – Why it's dangerous to measure and reward employees based solely on short-term profits or costs, rather than the long-term value created by customer-centric successes
How to Talk About Customer-Centricity with the CFO – Keys to focusing on the economics of customers, rather than on the accounting process. Linking short-term metrics (like voice-of-customer feedback) to likely changes in the long-term value still to be created by customers
Aligning and Getting Value from Employees – Start with job satisfaction, engagement, and intrinsic motivation. Add employee-ready systems and technologies, psychological safety, and diverse ideas, then stir vigorously
SESSION 3 –

2 Hours
03
THE ROLE OF LEADERSHIP AND CULTURE IN BUILDING A CUSTOMER CENTRIC BUSINESS
Why Culture Eats Strategy for Breakfast – But Also Strangles Innovation in the Crib – How a company's unwritten rules and customs play a critical role in how any customer-centric effort is understood and implemented
The Importance of a Unifying Purpose – How to ensure that all employees know and agree on "the direction of success" for the company – and why this unifying purpose must transcend the business itself, even the business model
The Self-Organizing Company – When employees are both empowered and engaged with a unifying purpose, there's no need to require them to delight customers; just let them. How to foster a customer-centric culture from the bottom-up thinking of engaged employees, and not simply from top-down rules and processes
Human to the Max – Revealing the limitations of automation and artificial intelligence: how and when to empower employees to manage individual customer experiences, individually
Six Leadership Behaviors of Customer – Centric Executives – Why managers at a customer-centric company will have different priorities than those in a more product-centric company, and how to instill these priorities in your own company's management ranks
"Customers will create the most value for you at the point they think you are creating the most value for them".
Included with your Registration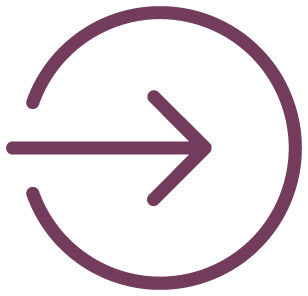 Access to the On Demand content for 30 days.
Written overview of key learnings from each session.

All sessions available in English, Spanish and Italian.

THE IDEAL LEARNING EXPERIENCE FOR ANY TEAM!
If you have any question, want more information regarding packs of more than 10 tickets or sponsorships, contact us.
Subscribe for free to our monthly newsletter for exclusive content and the latest news about WOBI's world-class learning programs