WOBI ON HIGH PERFORMANCE TEAMS
How to build committed, efficient and productive teams
Keys for developing team strengths
How to communicate and motivate effectively
Evaluating team performance by focusing on each person's development
How to improve your impact as a team leader
Leaders seeking to reinforce the results of their teams
Talent managers looking to update their knowledge
Those wanting to learn about the latest trends in team management
Managers and executives interested in developing effective leadership
SESSION 1

–

2 hours

01 TEAMS: THE FOUNDATIONAL UNIT OF ANY BUSINESS
WHY PEOPLE CARE MORE ABOUT THE TEAM THEY WORK ON THAN THE COMPANY THEY WORK FOR

Revealing the qualities that the best performing teams possess
Understanding the limitations of organizational culture

CREATING THE RIGHT INTELLIGENCE SYSTEM FOR YOUR TEAMS

How excessive planning can undermine team performance
Why winning teams have the best intelligence rather than the best plan
Techniques for letting real-world intelligence flow into teams

WHY TEAMS NEED MEANING NOT GOALS

Why goals can inhibit rather than empower team members
How to ensure that everyone in the company understands what matters most
What it means to cascade meaning to your teams and practical ideas for how to do it

SESSION 2

–

2 hours

02 THE COMPOSITION OF A GREAT TEAM

REVEALING THE SINGLE MOST POWERFUL PREDICTOR OF A TEAM'S PRODUCTIVITY

Why great teams maximize rather than subvert individuality
Identifying, leveraging and building on the strengths that each member brings to the team

FEEDBACK AND LEARNING WITHIN THE TEAM DYNAMIC

Introducing the concept of the feedback fallacy
Why people crave attention rather than feedback – and the implication for team performance
What to do when someone asks you for feedback

MEASURING TEAM PERFORMANCE

Measuring Team Performance
Identifying and overcoming unreliable data in the rating of teams
Why we should look to rate our own experiences rather than other people

SESSION 3

–

2 hours

03 WHY TEAM MOMENTUM MATTERS MORE THAN POTENTIAL

WHY WE NEED TO THINK IN TERMS OF TEAM "MOMENTUM" RATHER THAN "POTENTIAL"

The critical importance of getting clear on who your team members are and where they want to go
How to better understand and respond to the current momentum of your team members

HELPING EACH TEAM MEMBER TO FLOURISH

Rethinking the concept of work-life balance
Creating an environment that helps people find love in what they do
How love-in-work manifests itself on teams

EFFECTIVE LEADERSHIP AS A FUNCTION OF TEAM BEHAVIOR

What is leadership? Going beyond a list of qualities and characteristics
Why it is the feelings of followers that reveal the true impact of the leader
Why people follow those who stand in their area of greatest strength
How to build committed, efficient and productive teams
Keys for developing team strengths
How to communicate and motivate effectively
Evaluating team performance by focusing on each person's development
How to improve your impact as a team leader
Leaders seeking to reinforce the results of their teams
Talent managers looking to update their knowledge
Those wanting to learn about the latest trends in team management
Managers and executives interested in developing effective leadership
Marcus Buckingham is a global researcher and thought leader focused on unlocking strengths, increasing performance and pioneering the future of how people work.
His hugely influential books – including First, Break All the Rules, Now, Discover Your Strengths and The One Thing You Need to Know – offer important insights into maximising strengths and understanding the crucial differences between leadership and management.
His latest book, Nine Lies about Work: A Freethinking Leader's Guide to the Real World, details how faulty assumptions and wrong thinking affect our productivity in the workplace and uncovers the core truths that help drive change.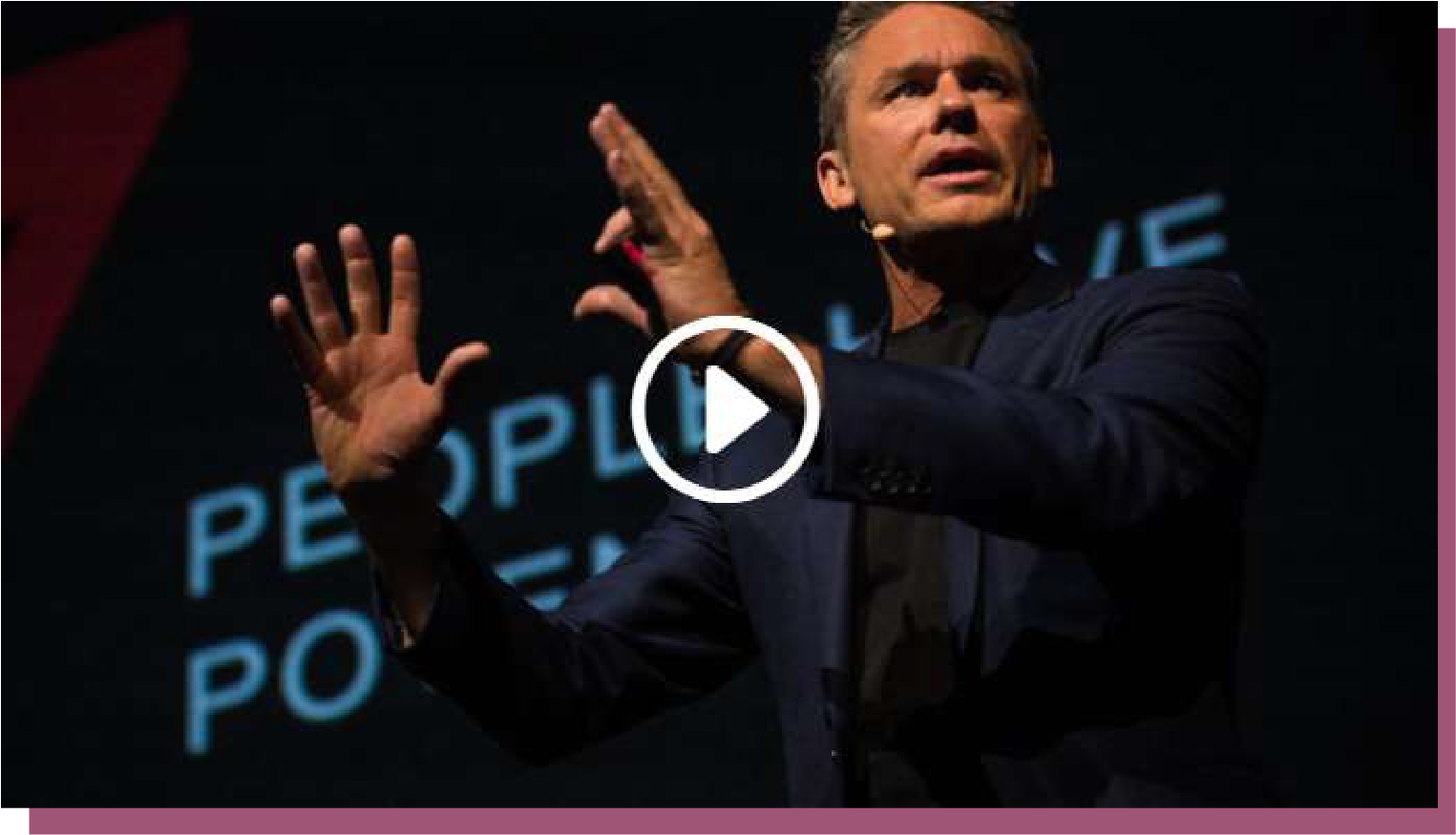 SESSION 1

–

2 Hours
TEAMS: THE FOUNDATIONAL UNIT OF ANY BUSINESS
WHY PEOPLE CARE MORE ABOUT THE TEAM THEY WORK ON THAN THE COMPANY THEY WORK FOR
Revealing the qualities that the best performing teams possess
Understanding the limitations of organizational culture
CREATING THE RIGHT INTELLIGENCE SYSTEM FOR YOUR TEAMS
How excessive planning can undermine team performance
Why winning teams have the best intelligence rather than the best plan
Techniques for letting real-world intelligence flow into teams
WHY TEAMS NEED MEANING NOT GOALS
Why goals can inhibit rather than empower team members
How to ensure that everyone in the company understands what matters most
What it means to cascade meaning to your teams and practical ideas for how to do it
SESSION 2 –

2 Hours
THE COMPOSITION OF A GREAT TEAM
REVEALING THE SINGLE MOST POWERFUL PREDICTOR OF A TEAM'S PRODUCTIVITY
Why great teams maximize rather than subvert individuality
Identifying, leveraging and building on the strengths that each member brings to the team
FEEDBACK AND LEARNING WITHIN THE TEAM DYNAMIC
Introducing the concept of the feedback fallacy
Why people crave attention rather than feedback – and the implication for team performance
What to do when someone asks you for feedback
MEASURING TEAM PERFORMANCE
Measuring Team Performance
Identifying and overcoming unreliable data in the rating of teams
Why we should look to rate our own experiences rather than other people
SESSION 3 –

2 Hours
WHY TEAM MOMENTUM MATTERS MORE THAN POTENTIAL
WHY WE NEED TO THINK IN TERMS OF TEAM "MOMENTUM" RATHER THAN "POTENTIAL"
The critical importance of getting clear on who your team members are and where they want to go
How to better understand and respond to the current momentum of your team members
HELPING EACH TEAM MEMBER TO FLOURISH
Rethinking the concept of work-life balance
Creating an environment that helps people find love in what they do
How love-in-work manifests itself on teams
EFFECTIVE LEADERSHIP AS A FUNCTION OF TEAM BEHAVIOR
What is leadership? Going beyond a list of qualities and characteristics
Why it is the feelings of followers that reveal the true impact of the leader
Why people follow those who stand in their area of greatest strength
"You might not necessarily find a job that you love, but you actually do have to find love in what you do, and that's different. Find love in what you do".
Included with your registration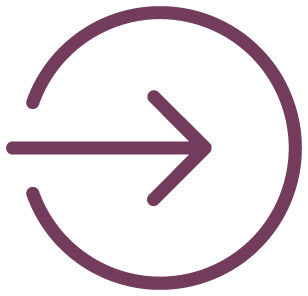 Access to the On Demand content for 30 days
Written overview of key learnings from each session

All sessions available in English, Spanish, Italian and Portuguese

THE IDEAL LEARNING EXPERIENCE FOR ANY TEAM!
If you have any question, want more information regarding packs of more than 10 tickets or sponsorships, contact us.
Download the brochure for
WOBI on High Performance Teams
*Country from which you will receive our communications
Subscribe for free to our monthly newsletter for exclusive content and the latest news about WOBI's world-class learning programs